About Us
At That's Minor Customs we have a combination of over 200 years of classic car restoration, repair and customization or muscle cars and hot rods. All our technicians are trained in their specific expertise. We work directly with you to make sure your always aware of all costs being accrued during your auto restoration, painting or repair project. A direct line of communication is kept with all customers during every classic car restoration project.
The number one thing that sets us aside from other classic car restoration shops in the area is our staff's attention to detail and high expectations for quality of work on our muscle car restorations and hot rod customs. Our team treats every auto restoration project as if we were sending it to a judged award car show.
Now with 2 locations in Clinton Township & Sterling Heights, we service all of Southeast Michigan. You've seen the rest – now come to the Best in the Midwest!
Classic Car Repair & Restoration

Collision / Accident Restoration

Auto Body Repair

Automotive Painting & Finishing

Body Parts Replacement
Frame-Off Restoration

In-House Metal Forming & Fabrication

Mechanical Repair & Upgrades

Motorcycle Restoration

Drag Racing / Pro Street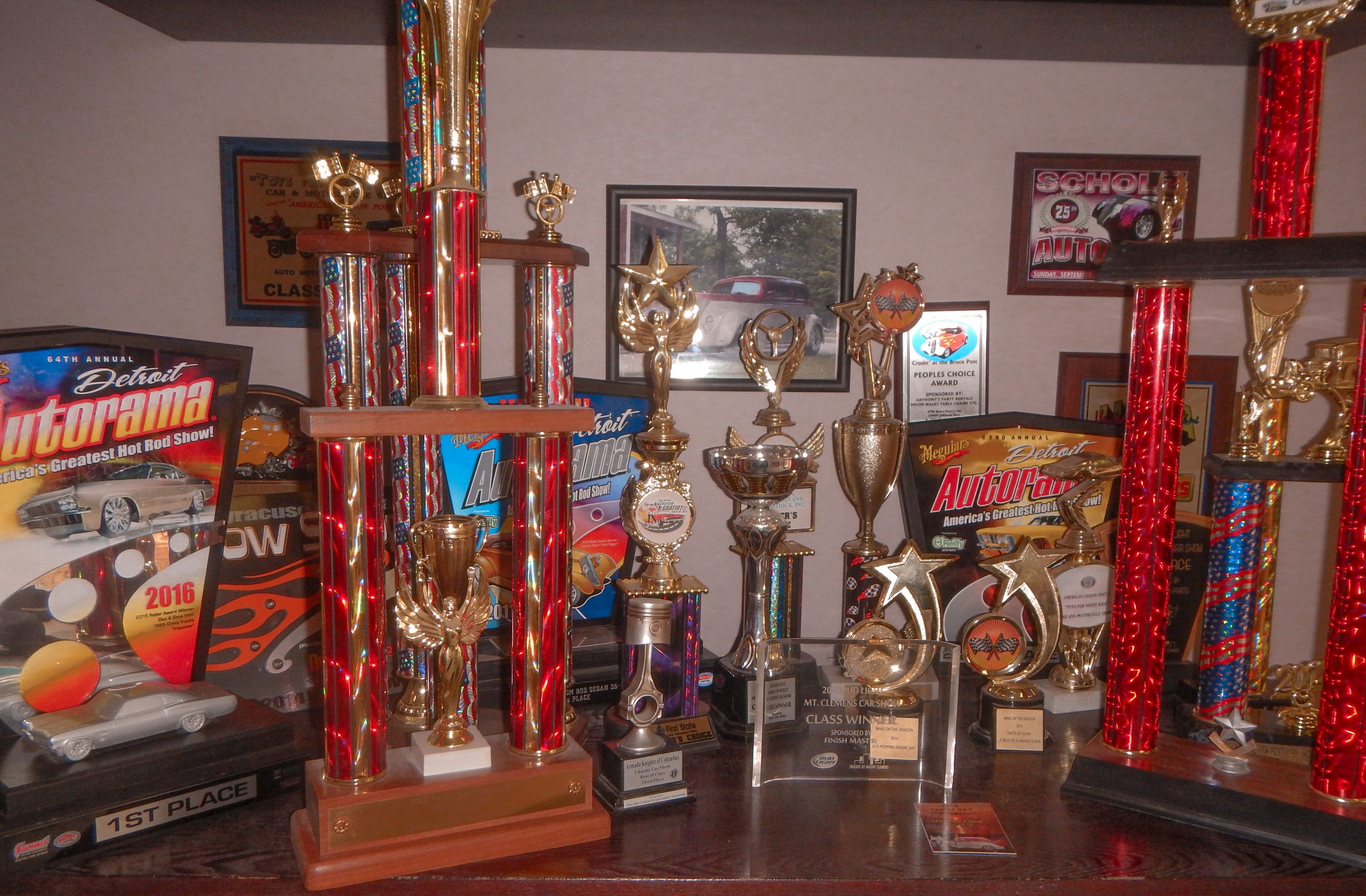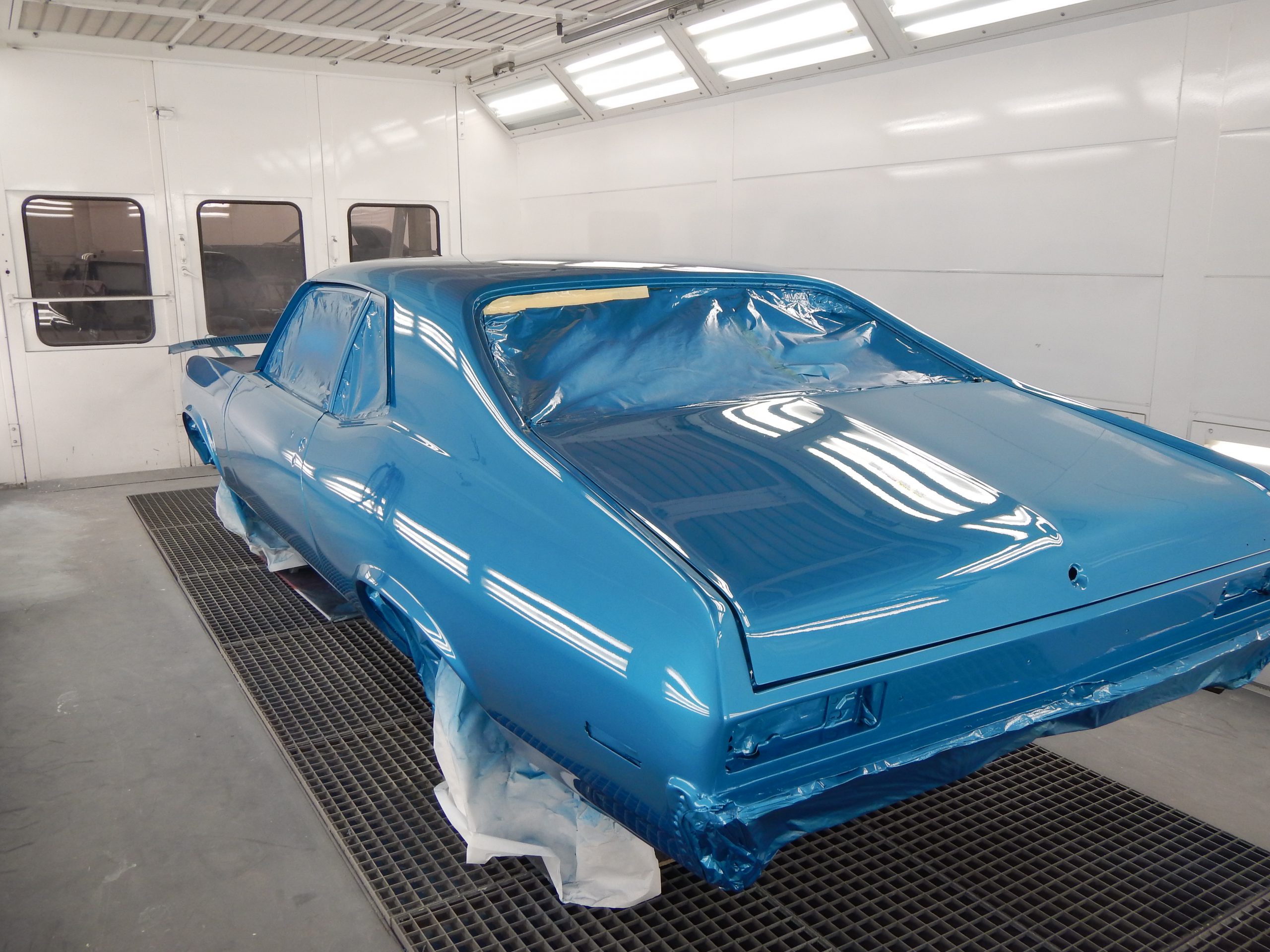 Bring It Back To Life
That's Minor Customs has never seen a classic car that didn't deserve to be back on the street. We will come to your location and go over what you are looking for, and assess the reality is in restoring her to previous glory. We will explain the steps involved in doing this kind of work, as well as the timeframe needed, most important items, and your budget in realizing your dream car.
We love classic cars, from a Model T to a Trans AM, and we only work on American made metal. Most of our auto restoration projects run from the early thirties to the late seventies. From auto restorations of a stock vehicle to a custom hot rod, or from single stage standard paint work to pearls, metallic, flame art or any air-brush art work, we can make your dream of owning a world class hot rod or muscle car a reality. Whatever your interest is, Old School, Custom Cruiser, Street Rod, Classic Car, Muscle Car, or a One of a Kind Roadster – That's Minor Customs wants to put you back in the seat of a custom classic car restored just for you.

Frank Maiorano
Frank Maiorano, owner of That's Minor Customs, the award winning automotive restoration shop based in the Metro Detroit area, gives a brief history of how he got his start.

Professionally Qualified
At That's Minor Customs we have a combination of experience of over 200 years. All our technicians are trained in their specific expertise.
We provide top quality workmanship from award winning factory correct restorations to extreme custom work, from minor repairs to frame-off restorations and turn-key builds. Specializing in late-model, vintage, hot rod, and custom vehicles, our restorations include custom painting and airbrushing, custom body modifications, metal fabrications, fiberglass repairs (boat / RV), motorcycles, vinyl body wraps, plastic repair, custom interiors, heavy equipment paint, plus all minor repairs such as chips, dings, dents, rust, scratches, detailing, and lease turn-ins.
We also enjoy collectible restorations such as pedal cars, golf carts / go karts, bicycles, bumper cars, gas pumps, soda chests / machines, popcorn machines, slot machines, furniture, musical instruments and juke boxes.
Our knowledgeable staff is always available to answer restoration questions.
Call or email for your free quote today!!