OUR SERVICES
With over 200 years of combined experience in custom auto restoration projects, That's Minor Customs provides top quality workmanship – from award winning factory correct car restorations, to extreme custom work on classic cars, muscle cars and hot rods. We provide collision and auto body services ranging from minor repairs, to frame-off restorations and turn-key custom hot rod builds.
Specializing in late-model vintage automobiles, hot rods, muscle cars and custom vehicles – our automotive restorations include custom painting and airbrushing, custom body modifications, metal fabrication, fiberglass repairs (boat / RV), motorcycles, vinyl body wraps, plastic repair, custom interiors / upholstery and heavy equipment paint jobs. We also handle all minor auto body repairs – such as chips, dings, dents, rust, scratches, detailing, and lease turn-ins.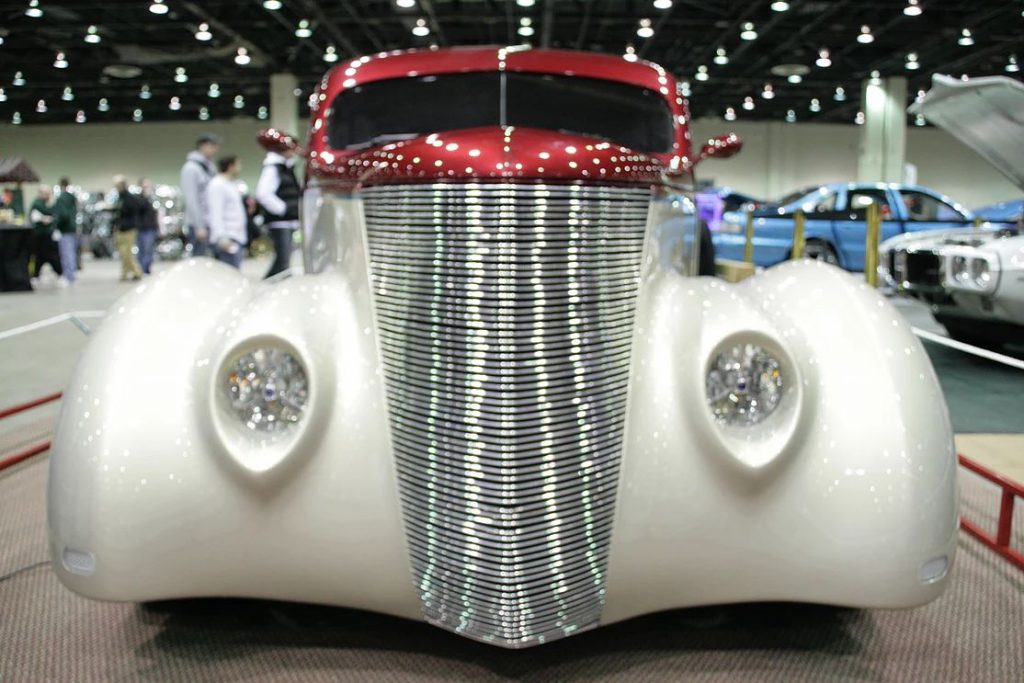 Classic Car Restorations
Are you looking to bring your car back to "Showroom" condition? We provide both full and partial restorations, depending on your need or budget.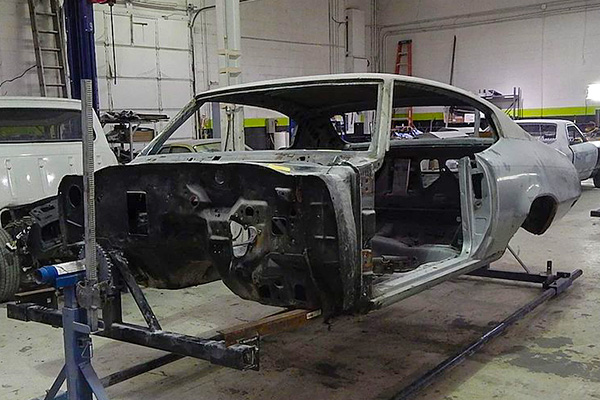 Collision Restoration / Auto Body Repair
Accidents happen.  But most auto collision shops are not equipped to repair a classic, vintage or muscle car.  Let us help bring your vehicle back to its original glory.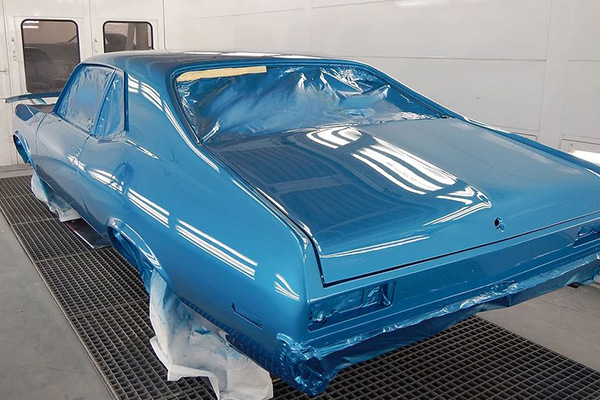 Automotive Painting & Finishing
Our master painters use the latest paint processes and state-of-the-art equipment to get the job done right. We use the industries finest in paint, finishes and products.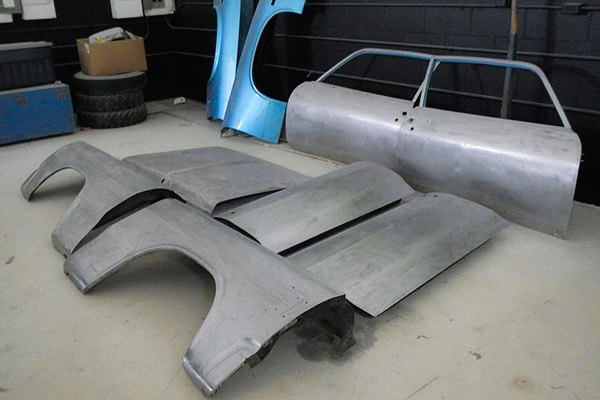 Body Parts Replacement
Depending on the condition of you vehicle, new parts may be needed to make the car complete. There are quite a number of restoration parts manufacturers that supply parts that look just like the factory originals. Other times, we might need to fabricate components in-house.
Frame-Off Restoration
With the body removed, we can strip the frame of its existing finish and inspect it for cracks, broken welds and rust issues. Refinishing the frame with modern, durable primers and paints will ensure it will last for decades to come.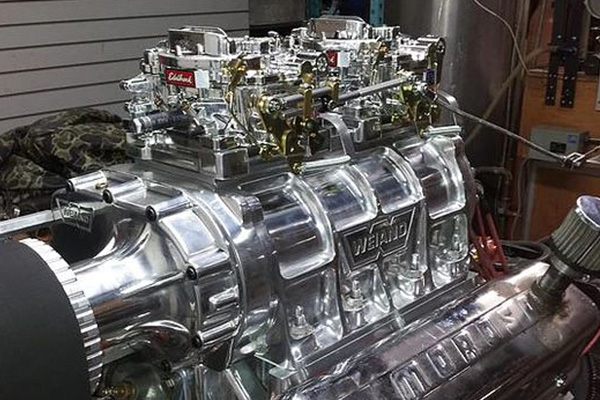 Mechanical Repair & Upgrades
Whether it's a vintage engine, wiring a dashboard or a late model brake system, we're prepared to fix or upgrade almost any mechanical issue. Upgrading equipment in a classic/vintage car with modern components is also an option.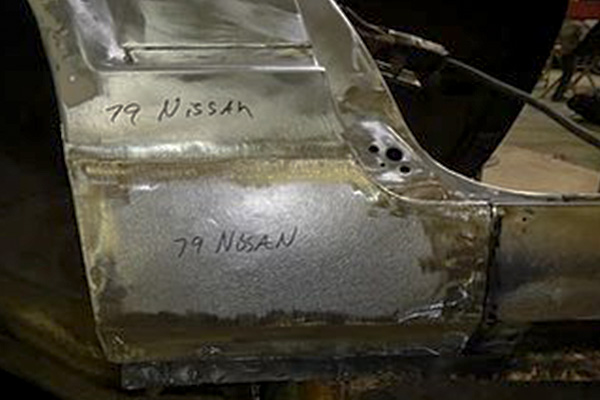 In-House Metal Forming & Fabrication
Our state-of-the-art facilities and equipment make TMC the perfect choice for custom in-house metal forming, rust-damage repair or part replacement.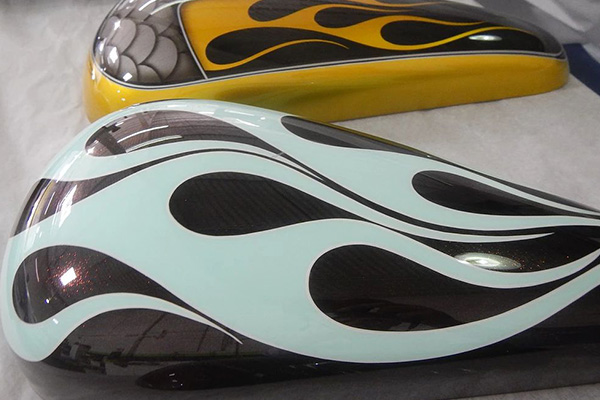 Motorcycle Restoration
If two wheels are more your style – That's Minor Customs has you covered. We perform all types of modifications – street, stock, touring, racing, chopper, off-road & more.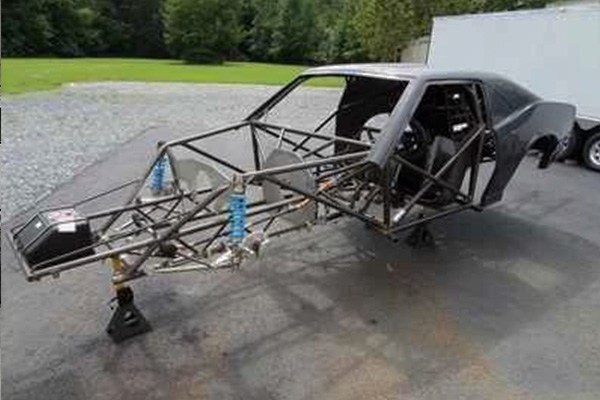 Drag Racing / Pro Street
Thats Minor Customs professional chassis building team can provide NHRA/IHRA certified chassis modifications or set-up your street rod tube front section & roll bar.