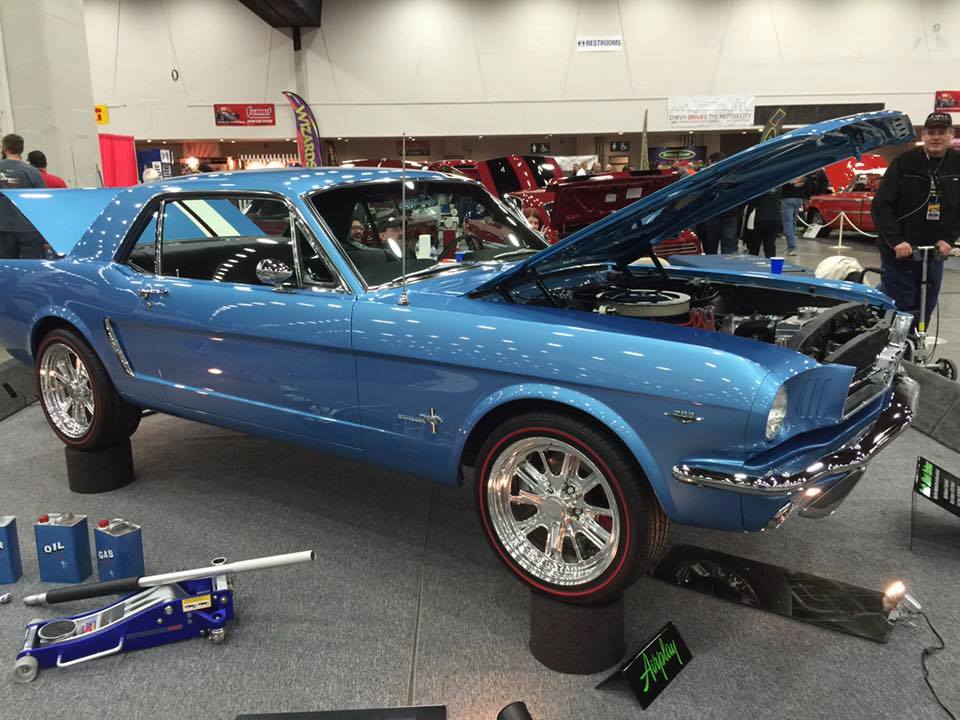 Classic Car Restorations
As you search through our website, you will become aware of our commitment to excellence with each automotive restoration project we do. It is our belief that classic cars, collectible vehicles, antique automobiles and special interest hot rods are truly a distinction and pleasure to own. They deserve the meticulous care and restoration we provide. Upon completion of the classic car restoration project, the vehicle will be the pride of its owner and the envy of others. Any classic car, muscle car, hot rod or vintage vehicle that has survived this long certainly deserves a second chance.
America has a love affair with classic cars – whether it's a Stock Driver, Muscle Car, Classic Street Rod, Low & Slow, Rat Rod, Show Car or Cruiser.
The Process
The first question we usually hear with a car restoration project is in regard to cost. That will depend on a number of factors, starting with the current condition of the vehicle and the level of quality you want in the final process. Are you looking for a concourse car, show car, street show, or a very nice driver? Depending on the level you want, a restoration project can cost $50K-$100K or more for a partial. Complete automotive restorations can cost $150-$200K or more. Contact us to discuss your classic car restoration goals.
Here are the major components of a complete auto restoration project:

Classic cars are several decades old and require special attention during disassembly. Everything has to be removed from the body, interior and chassis. The body and frame need to be sandblasted to remove paint, rust, dirt, etc, during this process any old body work is exposed and any rust holes show up. This is when we get a good picture of the extent of body work needed to repair the old work or rust damages.
Restoration Phase Timeframes
These times do not take into consideration how much time would be required to repair rust spots, use patch panels, repair dents or replace body panels that are welded on.
Body disassembly and install on a rotisserie

10-50

Frame/Suspension/Steering/Brakes disassembly

10-50

Frame/Suspension/Steering/Brakes clean up and paint

30-40

Frame/Suspension/Steering/Brakes assembly

30-40

Disassemble Drivetrain & Accessories

5-10

Assemble Drivetrain & Accessories

30-40

Body/Trunk/Under-car/Interior/under-hood clean and repaint

120-160

Media blasting: Body & Frame components

(varies by job)

TOTAL PROCESS395-550 HOURS
Individual Restoration Tasks:
Assembly

Body Repair

Brake Repairs

Conversions

Cooling System Upgrades

Metal Fabrication

Electrical Repairs

Engine Rebuilding
Tuning

Interior Work

Rust Repairs

Metal repair

Priming

Painting

Color Sanding

Buffing
Detailing Work

Suspension Rebuilding

Glass Work

Chrome Plating

A/C Repairs

Instrumentation

Fuel System Work

Paint Materials and Parts