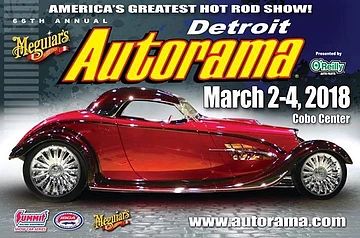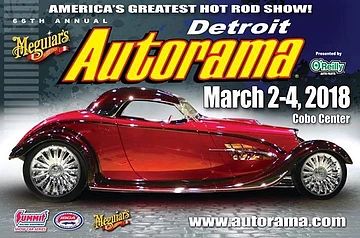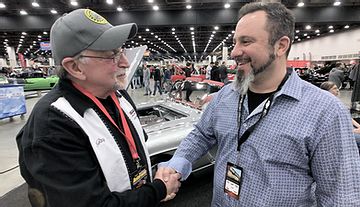 The 66th Annual Meguiar's Autorama recently took place at the Cobo Center located in the heart of downtown Detroit. That's Minor Customs was proud to exhibit some amazing vehicles this year from customers that showed our dedication and skills in the field of automotive restoration and paint.
Mr. Gary Niver quickly became a favored customer when he brought his 1962 Corvette to us for repairs after a faulty window regulator caused a glass blow-out on the driver's side. Once we got into the door we began to find more issues, likely created from some less than superior restoration work at another shop. With the go-ahead to correct almost anything we found, before we knew it we were working our way around the entire body fixing mistakes. Ultimately it led to a complete paint and refinish that took home both awards for Outstanding Sports/Sport Compact and 1st in Conservative Sports Pre-1963. Both our team here at That's Minor Customs and Gary could not have been happier with the result.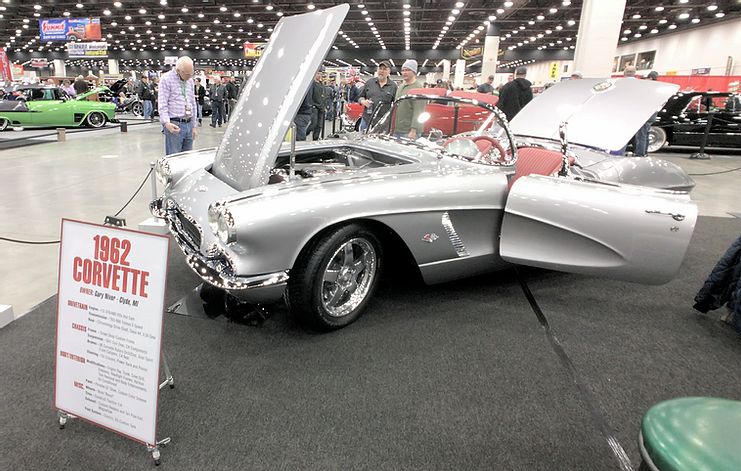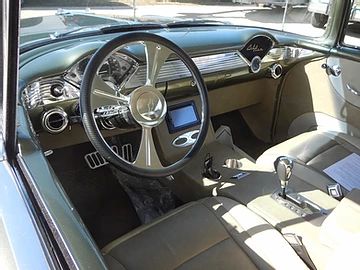 In addition to his beautiful '62 vette, Mr. Niver also agreed to display his 1955 and 1956 Chevy Bel-Air 2-door hard tops within our display. That decision also proved fruitful with both cars taking home awards. The '55 for 2nd place Mild Hard Top and the '56 winning both Outstanding Paint and 1st in Conservative Hard Top '55-59.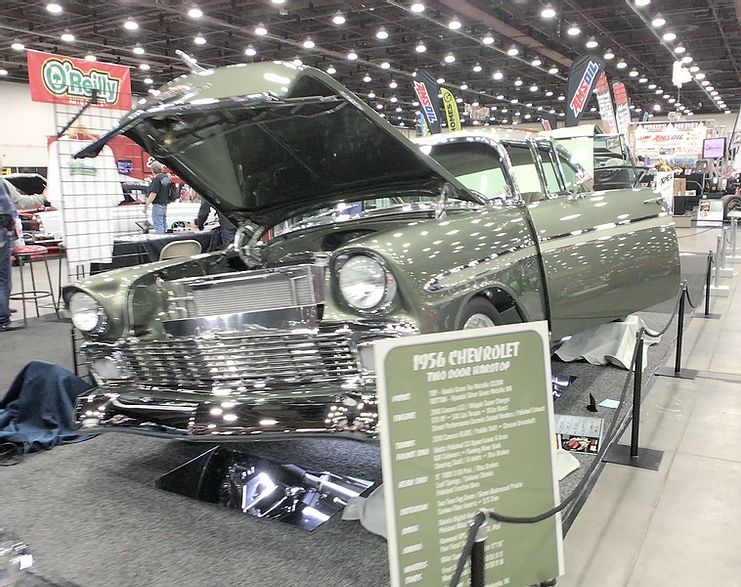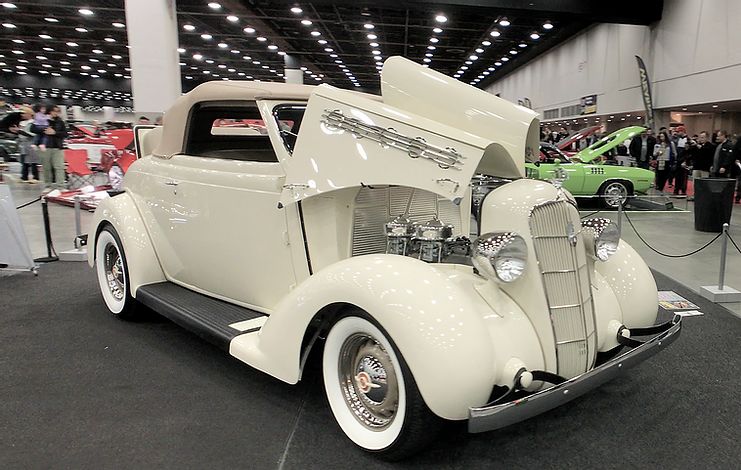 Lastly I present to you the winner for Custom Rod Convertible '35-48 and the prestigious Master Builder Award presented to Mr. Paul Curtis and his 1935 Plymouth Convertible. A real rare beauty in form and function. That's Minor Customs owner Frank Maiorano is seen here sharing in the joy received from all the combined hard work.